Our Mission Statement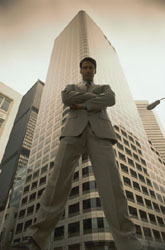 To be one of the Premier Insurance, Investment, and Employee Benefit Firms in the Buffalo, Niagara, and Erie, PA Regions.
We have been providing Insurance, Investments and Employee Benefits for over twenty five years.
We will continue to support our local community and people.
We will treat our clients in an ethical, respectful manner, and practice the prudent rule.
We strive to maintain a high level of expertise.
We promise to sustain an energetic spirit.