Maximizing Wealth * Managing Risk * Minimizing Costs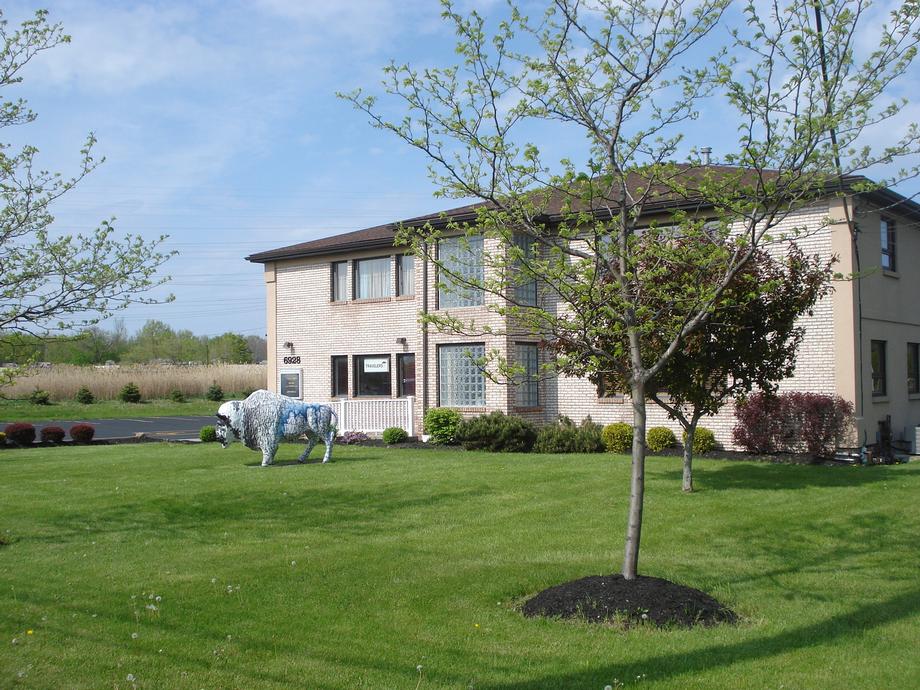 Capital Management Group of Niagara, Inc has helped thousands of families, businesses, and municipalities in the Buffalo-Niagara and Erie, PA region for over twenty five years with their Insurance, Investment, and Employee Benefit needs. Whether you are a college graduate, growing family, baby boomer, retiree or employer, we are here to assist you by maximizing your full financial potential.
Maximizing Wealth – We will remain fully engaged through every phase of your financial growth until together we attain your goals.
Managing Risk –Are you willing to accept the risk to you, your family, or your business from inadequate life, long-term care or disability insurance protection?
Minimizing Costs -We are an employer too. We understand what is required to provide meaningful, individualized benefits that address the needs of each employee, but protect your bottom line.